Self Structure EDH
Is the solution to adapt a platform lift to indoor or outdoor spaces.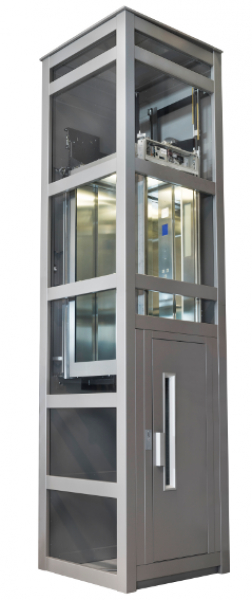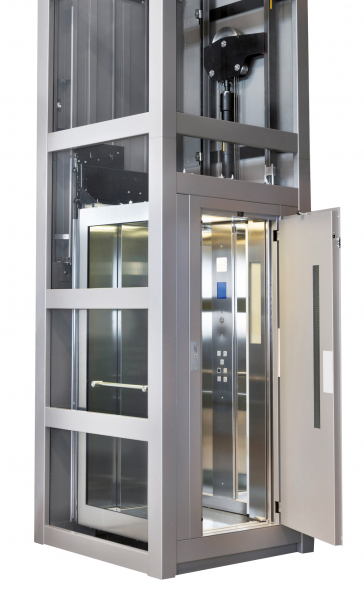 Structure entirely made of materials suitable for outdoor use
---
General Characteristics
Own design and manufacturing, according to customer needs.
Installation completely screwed, without cutting or welding.
Modular design, fast and simple, from the inside, thus avoiding the mandatory use of exterior scaffolding.
Structure in metal enclosure blind, perforated, transparent or matte glass.
Ideal for placement in stairwells, air shafts, community centers, public or private.
Adaptable to the environment thanks to the wide range of existing colors.
Possibility to include any model doors, manual and / or automatic.
---
Documents